BRANSTON
During our time on placement at Mcgarrybowen, we were the proud caretakers of Branston Pickles' Social page.
Here's a peek at what we got up to.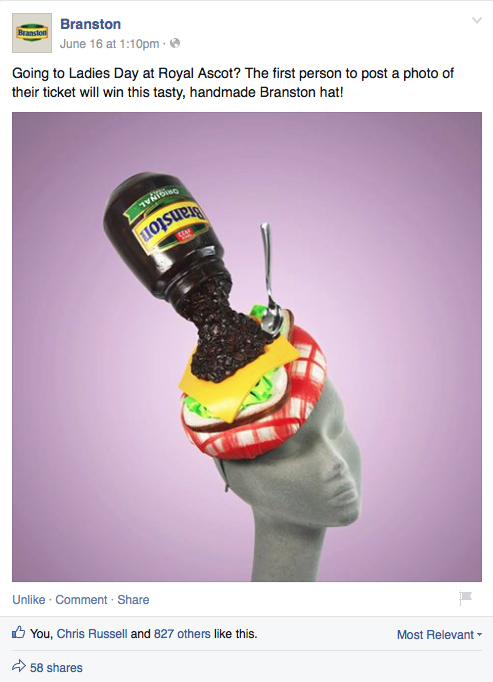 We were even allowed to create a love affair between Bacon and Branston... this isn't the only one.
We also came up with the 'Leftovers Day' social campaign, counting down the days till the 26th of December. The campaign boosted their online productivity by 400%.